Mission Statement
Welcome to my website howtocatchfisheasy.com.
My goal is to provide you with a high quality site on how to catch fish. My goal at this website is to dramtically up your catch rate of fish. I would like to provide you with the very best fishing methods and techniques. So you can be more successful in your fishing. This web site has started out with bass, walleye , fly fishing, and my favorite crappie.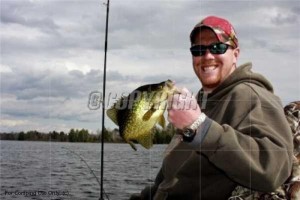 I love fishing, it is a passion and a great hobby! I will share with you everything I know. I will also be researching new methods and forgotten old methods that have been overlooked. I will be trying many of these new methods myself. I too want to become a better more successful fisherman and have fun enjoying the great outdoors in doing so.
For those new to this site you will find information in 2 spots: 1) On the top tabs of the screen , examples (How To Catch Crappie, How To Catch Bass, How To Catch Walleye , and How To Fly Fish)
2) Over on the right side of the screen under categories you will find more and different information (then the top tabs) on specific fishing methods.
 Example Categories How to Catch Bass More Deadly Methods,  How to Catch Crappie More Deadly Methods How to Fly Fish Methods etc. To view all the posts you can scroll to the bottom and click on each page (there are several pages of posts).