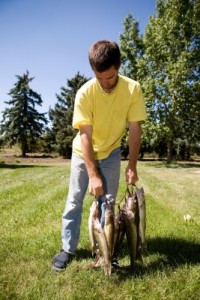 Hi and welcome to my website.
To find out more about this web site visit my mission page.
Our goal at this webiste is dramatically increase the
number and size of the fish you catch. You may want to just cruise
the many informative pages and posts. Sit back and relax
and enjoy the wealth of information!
More Great Fishing Information
Nuwave